With warmer weather approaching, we have spring firmly on our minds. Since it's still a bit chilly to get out too frequently and enjoy the flowers that are starting to pop up outside, our thoughts have turned to ways we can bring flowers inside and onto our plates.
Today, with the help of some talented food and lifestyle bloggers, we would like to share a selection of delicious ways to cook with these edible flowers.
Lemon and Marigold Tart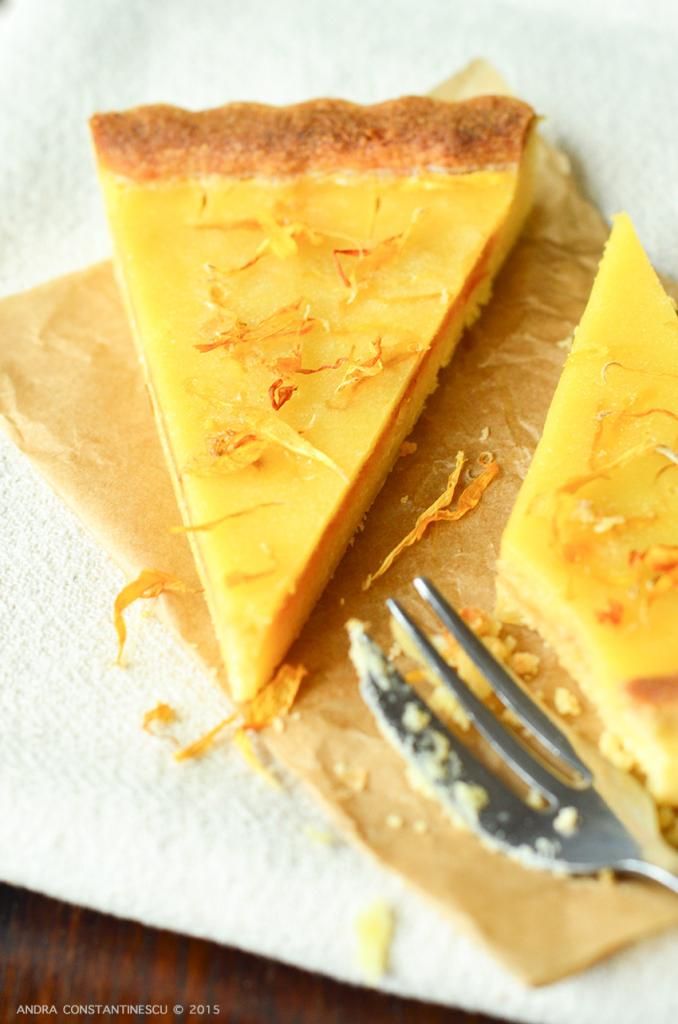 Both creamy and sharp in equal measures, this lemon and marigold tart from Mint & Rosemary blog is an absolute treat. The marigold flowers add a rich warm spice that complements the tangy lemon and a sprinkling of dried marigold flowers on top gives it a beautiful finish that we'd love to impress guests with.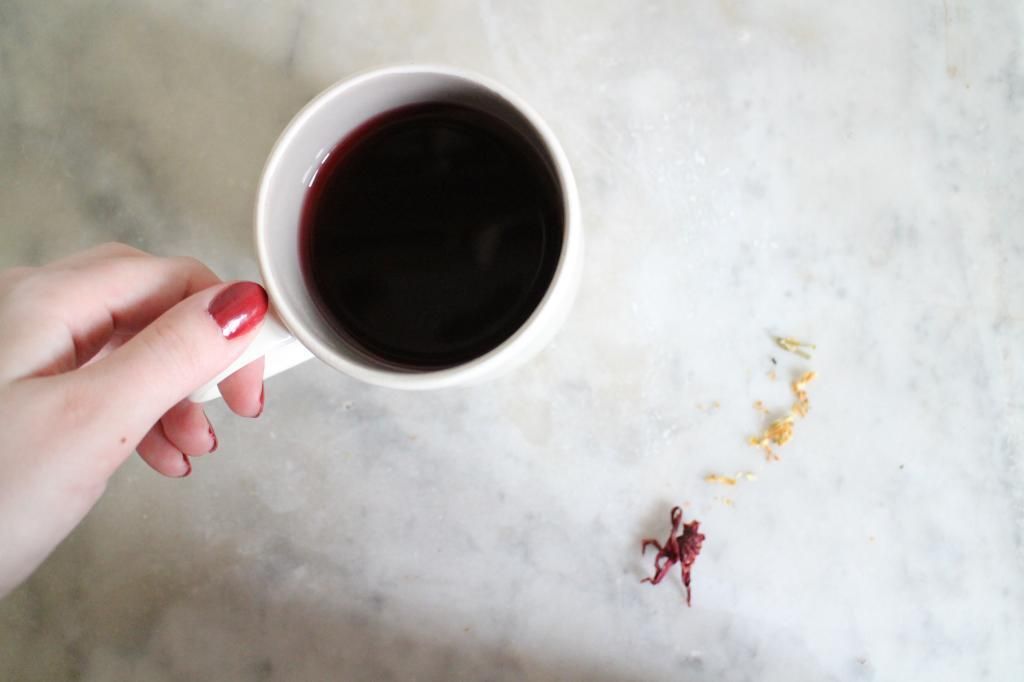 Edible flowers are not only great in baking; they are perfect brewed into a fragrant cup of tea. This jasmine and hibiscus tea from Ninegrandstudent couldn't be more suited to this time of year and has us feeling both warmed and dreaming of tropical holidays.
Coconut Rice Pudding with Rose and Rhubarb Jelly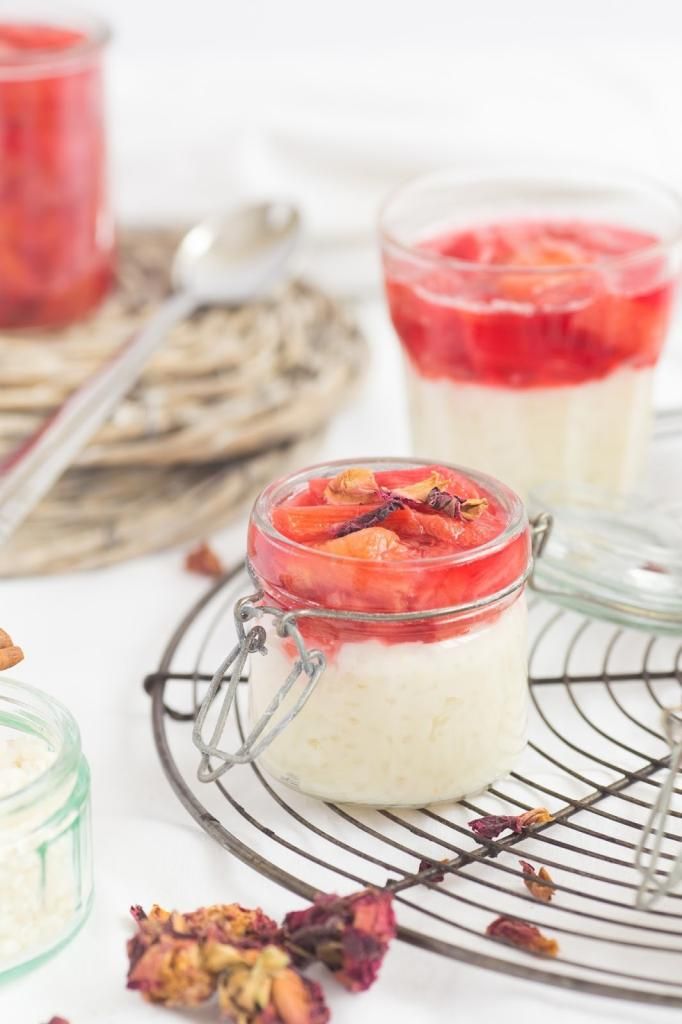 A seriously exotic dessert, this coconut rice pudding from Multiculti Kitchen uses seasonal rhubarb for the jelly and mixes cinnamon, star anise and cardamom into the rice pudding. We love the idea of using coconut milk in the creamy rice pudding.
Lavender-Infused Milk Chocolate Frosting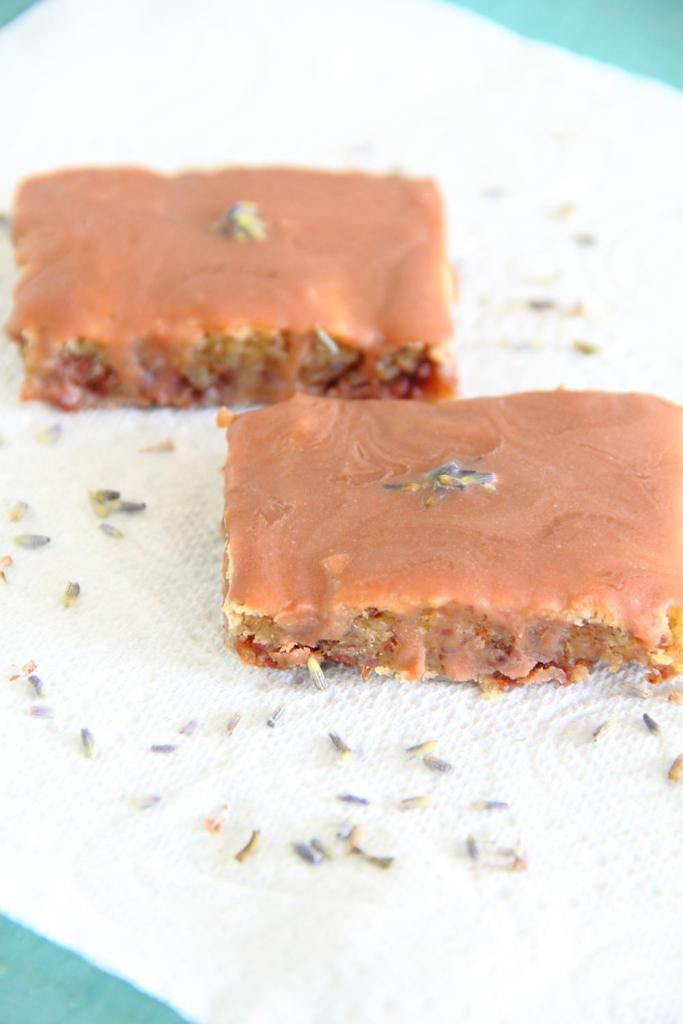 This lavender-infused milk chocolate frosting from The Tofu Diaries would be a perfect topping on just about any dessert we can think of. In this recipe it has been used to top milk chocolate blondies as they add more chocolate to the equation whilst still letting the floral lavender shine through.
Mini Lemon Drizzle Cakes with Rose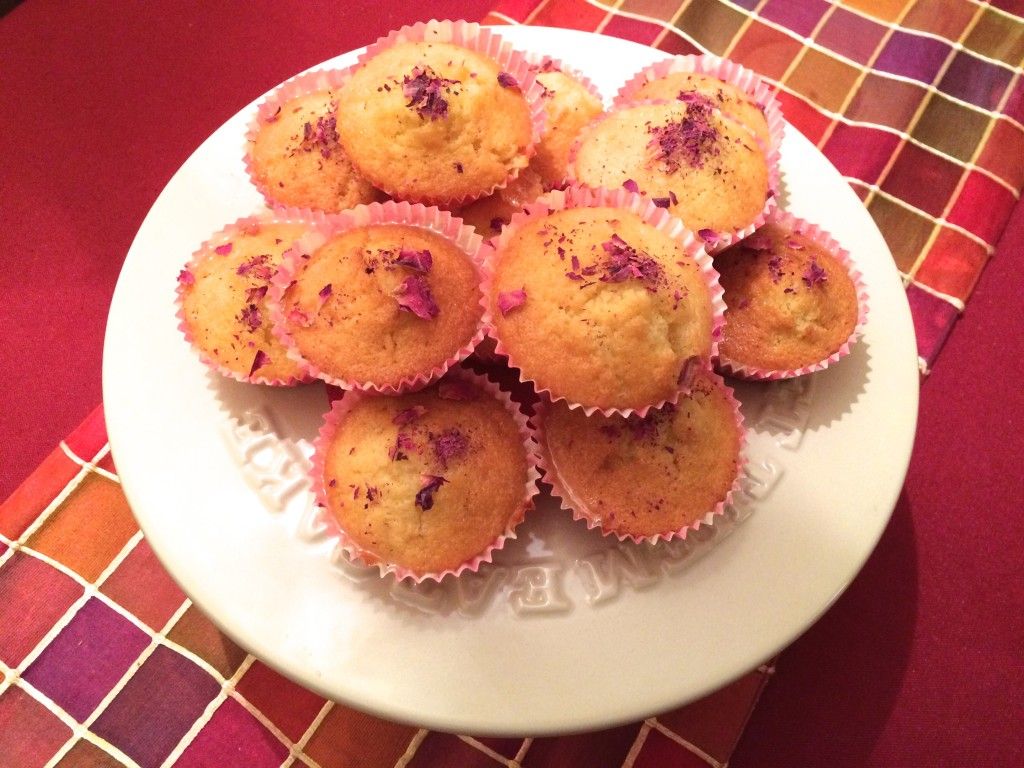 Lemon drizzle cake is a classic dessert and having one all to ourselves sounds like a dream, even if it is a mini one. Delicate rose petals are added to both the cake batter and sprinkled on top.
We can't wait to try out these recipes and get growing our own edible flowers in our potting shed this spring.
Which edible flowers recipe would you like to try?