Transform a Log Cabin into a Games Room
Published: 08/02/2016
You can transform a Log Cabin into anything you wish! Here is how we would transform a log cabin into a seriously cool, vintage Games Room! First of all we would choose the Omega Log Cabin as it's currently the largest log cabin that Tiger Sheds do, so all that space would be ideal for fitting in big games and all your friends!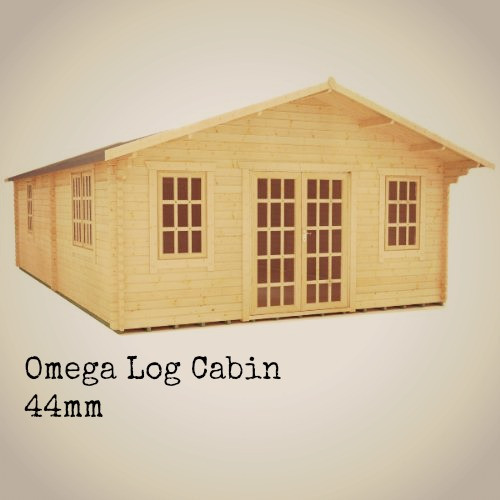 Now we need to fill the cabin with games and vintage interior! Here is what we would put in our Games Room:
When transforming your log cabin (or potentially even a shed) into a Games Room the interior decor is just as important as the games. Think huge TV, a bar, funky lighting, stools, pictures on the walls and cool signs! Your friends will be seriously impressed!
Keep a corner free to fill with old games, such as Monopoly and Scrabble. Not forgetting puzzles and word games!
Like the idea of having your own Games Room? Then check our range of Tiger Log Cabins here. We picked our top six products to put inside a Log Cabin Games Room from The Games Room Company. Don't forget to share any images you have of your Tiger Log Cabins and Tiger Sheds with us over social media!